Welcom to personalised Career Coaching
Navigate Your Career Pathway: Just You, Me, and Success!
I am Umair Alee.
With a Decade of Dedicated Experience in Career Coaching, I Offer One-on-One Guidance for Professionals and Students, Customised CV and Cover Letter Writing, LinkedIn Optimisation, and Complete Employment Support, including Interview Preparation, Business Development, and Future Planning.

Your Success, My Commitment.
Why Choose Me for Your Career Journey?
In a world brimming with generic advice and automated services, I stand apart. For over a decade, I've dedicated myself to transforming the professional journeys of countless individuals. My passion is not just in offering guidance but understanding each unique individual, their dreams, aspirations, and the challenges they face. Whether you're a seasoned professional at a crossroads or a student seeking direction, my bespoke coaching approach is tailored just for you. 
From the meticulous art of crafting the perfect CV and cover letter that sets you apart to mastering LinkedIn for networking to prepping for the all-important interviews, I've got you covered. But our journey doesn't end there. With services in business development and future planning, I'm committed to ensuring that your career path is successful, fulfilling, and aligned with your life's vision.
I believe in a world where personal touch makes all the difference. So, when you work with me, expect nothing less than undivided attention, unwavering support, and a partnership aimed at unlocking your true potential. Together, we will identify opportunities, build strategies, and pave a path to your dream career. Your future awaits, and I'm here to help you seize it.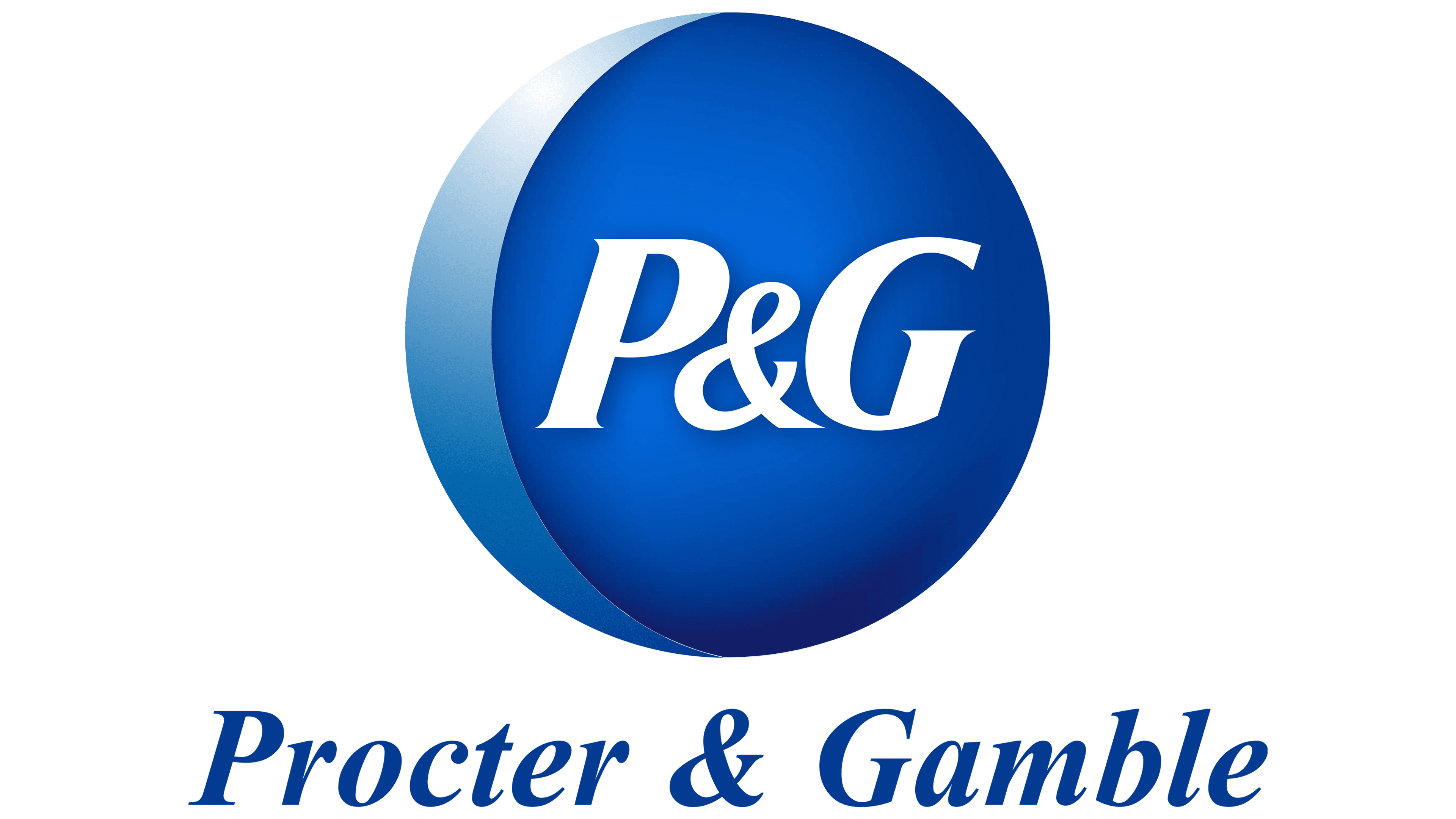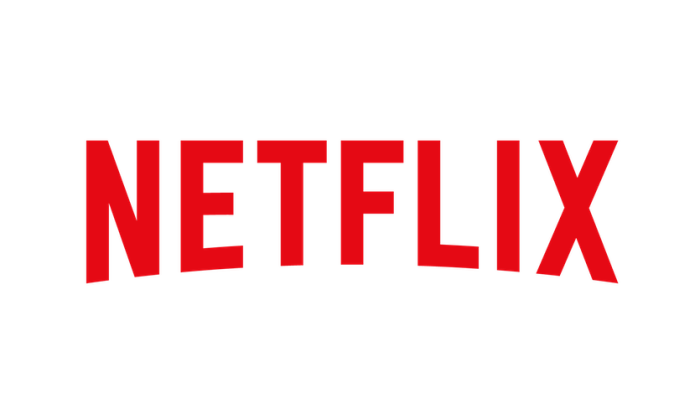 Services Tailored for Your Success
I understand that every career journey is unique, and so I've designed a suite of services to meet you exactly where you are. Here's how we can work together:
Professional CV Writing
Your CV is more than just a piece of paper; it's a reflection of your professional identity. I'll help you create a standout CV that resonates with employers, highlights your unique skill set, and positions you for success in your chosen field. 
Customised Cover Letter Writing
A well-crafted cover letter can set you apart from the competition. Together, we'll articulate your strengths, align them with the desired roles, and compose a compelling letter that captures attention and fosters interest in your candidacy. 
One-on-One Career Consultation for Professionals and Students
Whether you're starting your career journey or looking to pivot, personal guidance is vital. I offer tailored advice and mentorship, helping you discover your strengths, align your passions, and carve a clear path forward. 
Free Study Abroad Consultation for Students
Pursue your dreams of international education with confidence. From identifying the right universities to navigating the complex application process and visa requirements, I'm here to support you every step of the way, ensuring a successful and enriching study abroad experience.
LinkedIn Optimisation
In the digital age, your LinkedIn profile is your virtual handshake. I'll assist you in creating a powerful online presence that connects you with industry professionals, promotes your skills, and opens doors to new opportunities
Comprehensive Employment Support
Your career journey involves more than just landing a job; it's about thriving in your chosen field. I offer comprehensive support that includes interview preparation, business development, and future planning. We'll work together to ensure that you're not only prepared for the next step but set up for long-term success and fulfillment. 
The path to a fulfilling career is within reach, and I'm here to guide you every step of the way. Let's craft a path that's uniquely yours, filled with opportunity, growth, and success.
Ready to take the next step? Contact me today.
Hearing directly from those who've experienced the transformation can make all the difference. Here's what some of my clients have to say.

Abdul R
Student at Tallinn University
"It's my pleasure to write this review for Umair and I strongly recommend him as a career coach. I worked with him for over 3 months for my career development plans (study abroad) and found him an extraordinary individual. He understood my targets, addressed my concerns, and created a successful action plan for me. Throughout the process, he was easy to approach, quick to respond, and very accommodating to any changes. His CV and cover letter writing skills are top-notch. He is thorough, fast, and very skillful in creating the best-suited documents for any application. And the best part, he set up clear and concrete expectations and lay out his charges upfront makes working with him a pleasant experience. Thank you and Good Luck Umair!"
Revit H
Full Stack Software Developer | Australian Customs and Border Protection Service
"Umair is just outstanding. I've spent more than $100K on freelancers over the past few years. And I've wasted a lot of money on mediocre people. I've hired some stunners too. Umair is absolutely top-class. I'm so grateful to have found him. He charges top dollar and he's worth 10 times that. Don't skimp on a hundred bucks here or there. If you need the best, Umair is next level. Just do it. You will thank yourself."
Abigail W
MBA Student | Cambridge University

"Ali did incredible work! He is super helpful and fast, helping my CV, Cover letter and LinkedIn profile within a week!! I have already received three interviews so far!! Trust me, He is the best! You won't regret it! Here is our work process: Firstly, he gave me some suggestions about my previous cv and LinkedIn, based on my target positions. Then, he started with his work in 2-3 days and sent me the first version, which was already perfect enough for me!!! And after that, we had 30 mins call and talked through all the things we had, and then he started to work on my LinkedIn profile. He even shared a few Linkedin connection request templates for me, which made my job search even easier!!! Thank you so much, Ali! HIGHLY RECOMMENDED!"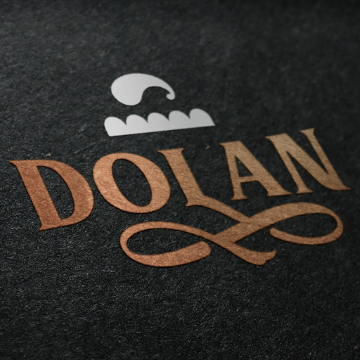 Pahridin X
Founder, Dolan Uyghur Foundation
"Umair is an excellent talent and has always completed exceptional work for my project. I was thoroughly impressed with his expertise and professionalism throughout the entire process. He communicated clearly and effectively, consistently delivering high-quality work within the agreed-upon timeframe. His attention to detail and ability to understand my needs were remarkable, and I would highly recommend him to anyone seeking a skilled freelancer. I genuinely appreciate his heartfelt contribution to my complex project with his robust knowledge in the very short deadline and will definitely work with him again in the future. Thank you, Umair, for a job excellently done!"
Razina P
Brand Development Specialist
"I sought Umair's expertise initially, not only to help me proofread my CV, but to help me identify the gaps in my latter experience and realize my capabilities. He patiently listened to my concerns and turned them into possibilities. Now I feel confident to submit my CV in a multiple positions. Thank you Umair 🙂"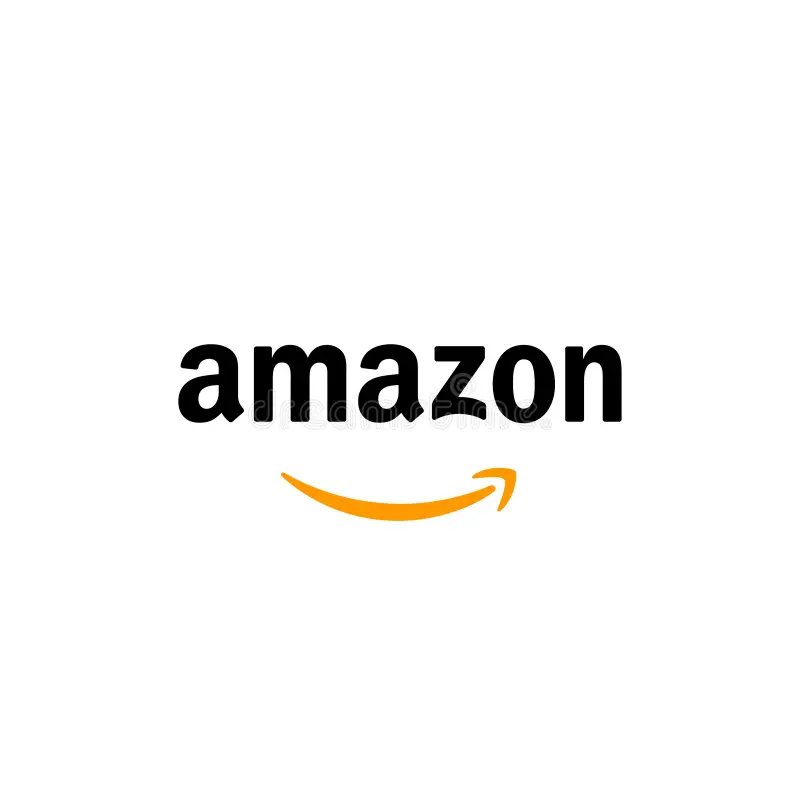 Karolina R
Senior Manager – Global AML/Sanctions Operations at AMAZON
"Amazing Career Coach. He listened to my career aspirationa and did an excellent work revamping my resume and linkedin profile. They look amazing and I am much more confident moving into a career transition knowing my resume accurately and optimally represents my expertise and experience. Would definitely recommend."
Ready to Transform Your Career?

Your path to a fulfilling and successful career is just a conversation away. With tailored services and a commitment to your success, I'm here to guide you through every step of your career journey. Are you ready to invest in yourself and unlock your potential?

Still Undecided? Let These

Happy Reviews

Guide You!