It's May. I am on a backpacking tour in the Northern areas of Pakistan, I stand on a high cliff of a forgotten base camp of Himalayas to catch mobile signals. Beep. One new e-mail. "Congratulations, you have secured the admission at Tallinn University!"
I share my happiness with the magnificently beautiful snow-capped mountains; before cutting short my hiking trip to get ready for a new journey of life. I have recently graduated from my bachelors, which means I have no money to afford the fee and accommodations. The phase of finding the financial resources and sponsorship begins, leading to the sleepless nights and long calls. The demons of uncertainty haunt me at night. I try to find scholarships and it's Tallinn University with its Dora Scholarship, for my help. It was later converted to Ministry of Foriegn Affairs Scholarship.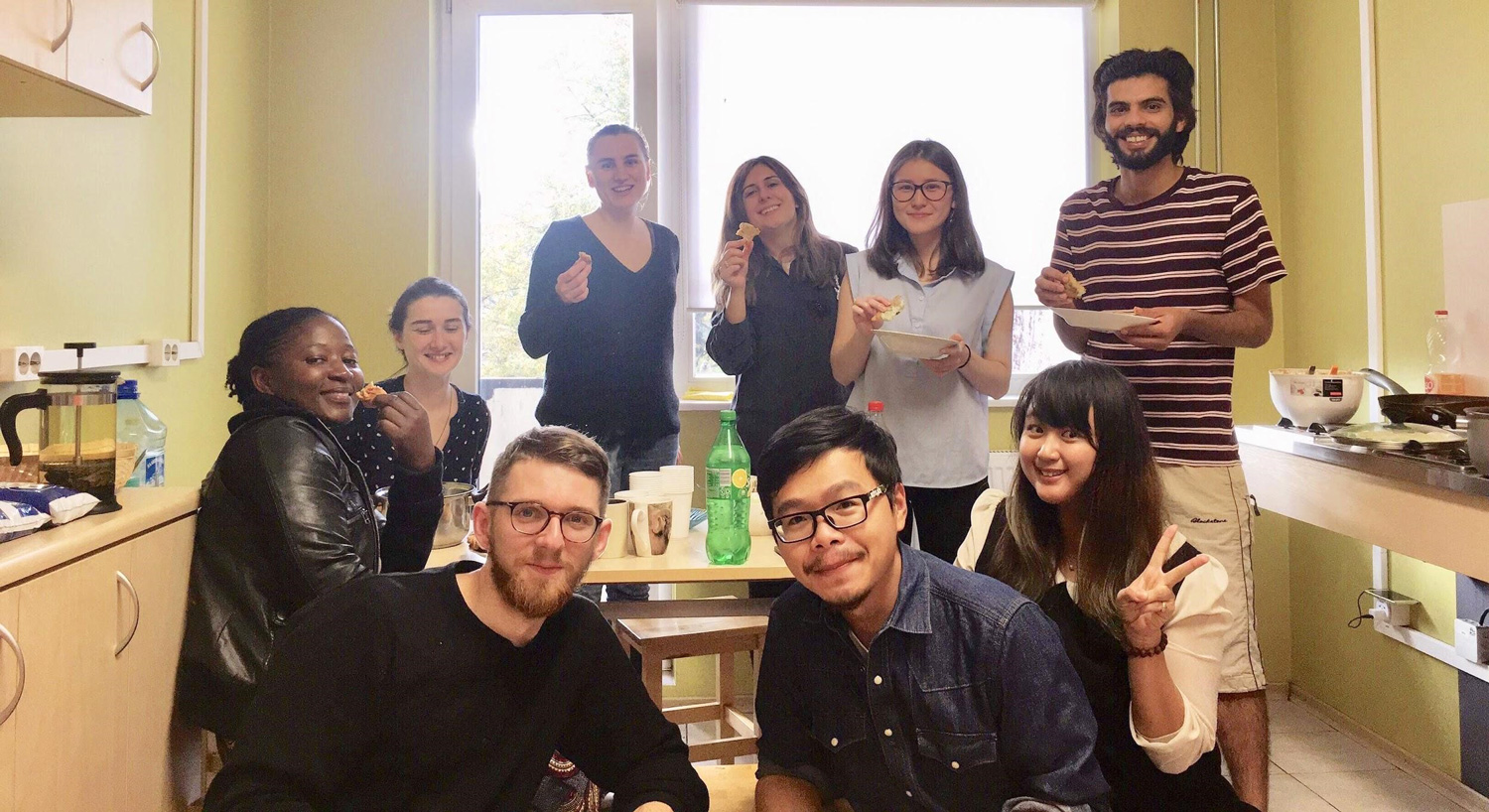 The next two years hold great importance for me. On one hand, I am excited to learn and on the other hand, I am eager to make a contribution in my field in the form of research work. I have no idea what's next to come but I believe that I'll find Tallinn University for guidance and support, Always!