I'll admit, 2018 was a great year for me. I made a visible improvement in my educational career, made new friends, travelled and learnt to cook (Yes, cooking matters). However, I still had some low points in the last few months of the year. Adventurous activities lingered, lack of motivation and the challenge of making both ends meet, all while trying to settle in a new country. I'll just say, I had a lot of lessons learned during 2018. 
With that said, once 2019 came around, I really did some thinking and reflected on the past year (I know this sounds cliché as hell). However, I really did see a problem with how things were progressing, and in the wrong direction. The problem was that I really wasn't working on or doing anything passionate for the past 5 months. Although I'm loving my current degree studies at Tallinn University, it is not the only thing I am passionate about.  This was a huge red light for me that I should have caught 4 months ago. I ignored every Indicator that was smacking me in the face every day. Days were getting monotonous and motivation kept on declining. I was recalling my time in UET where I spent (or wasted) 4 years of engineering without any passionate adventure. I was doing the same.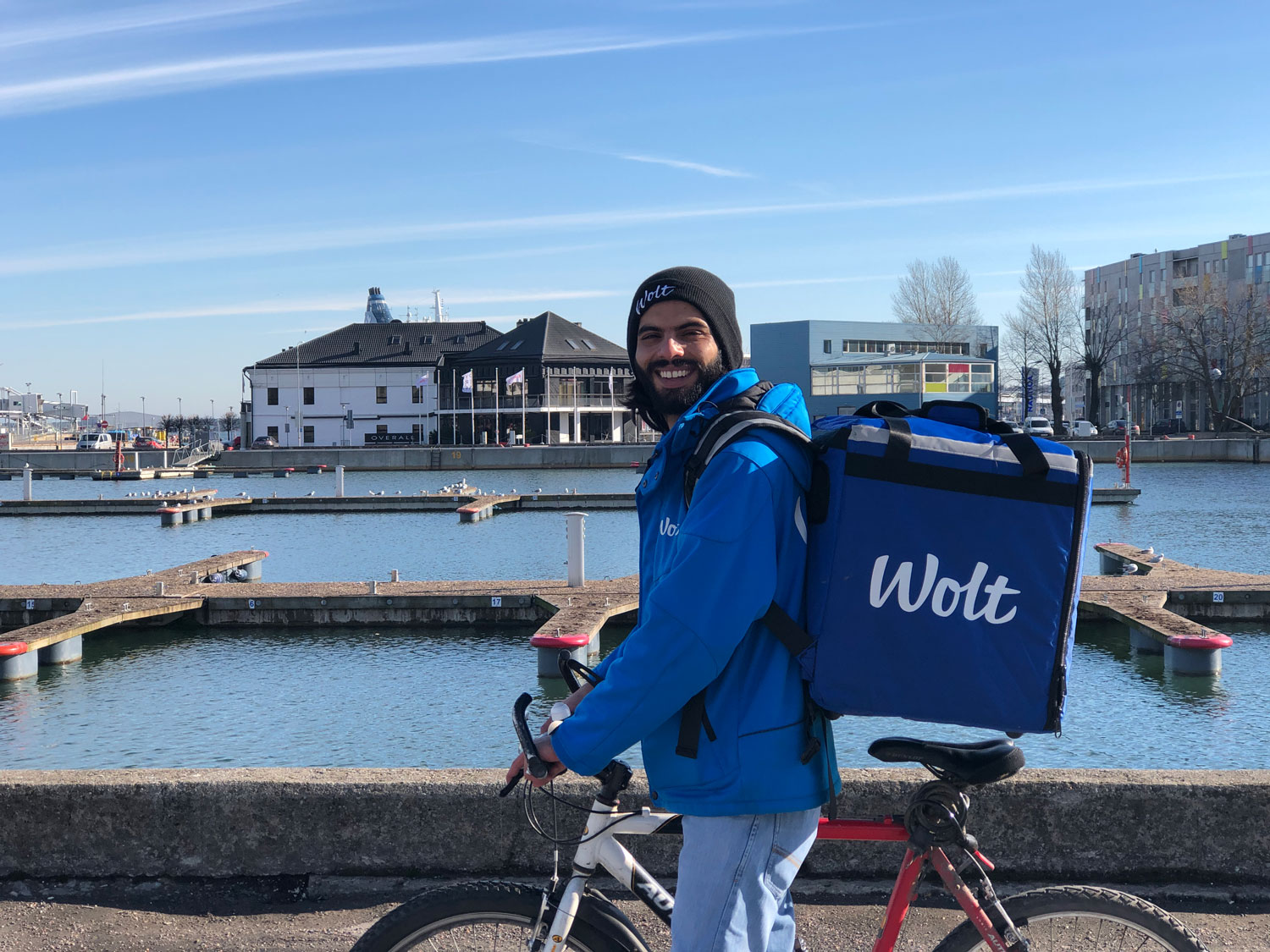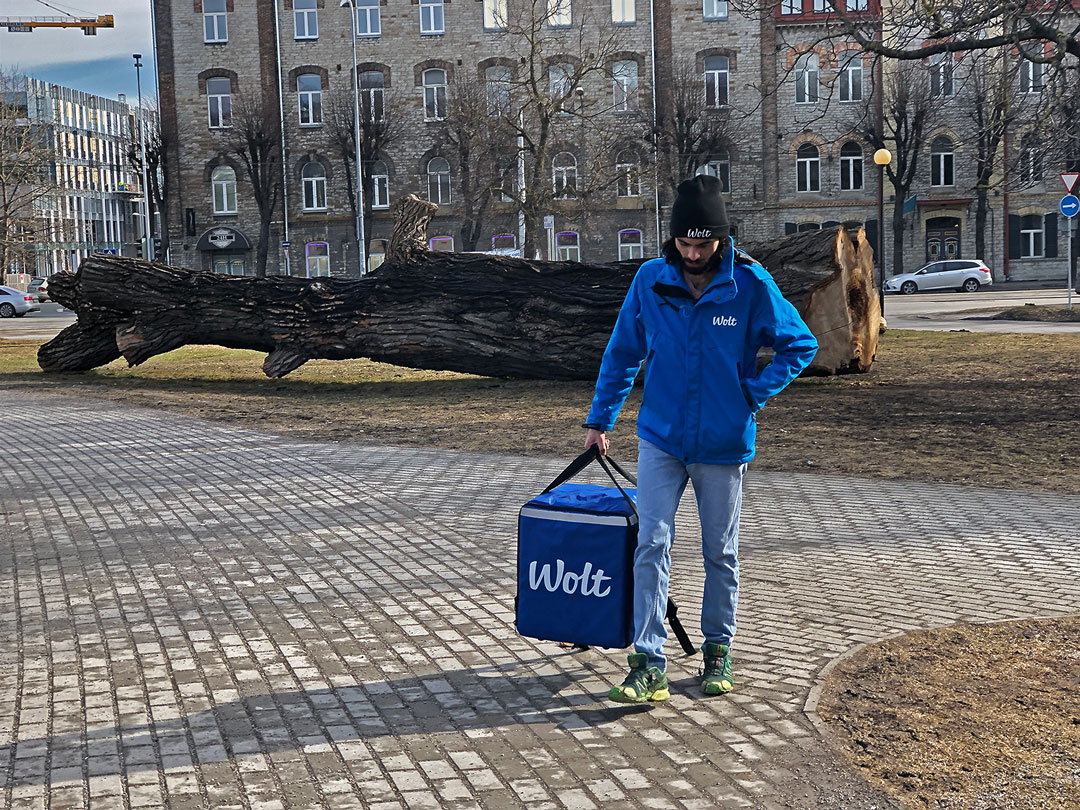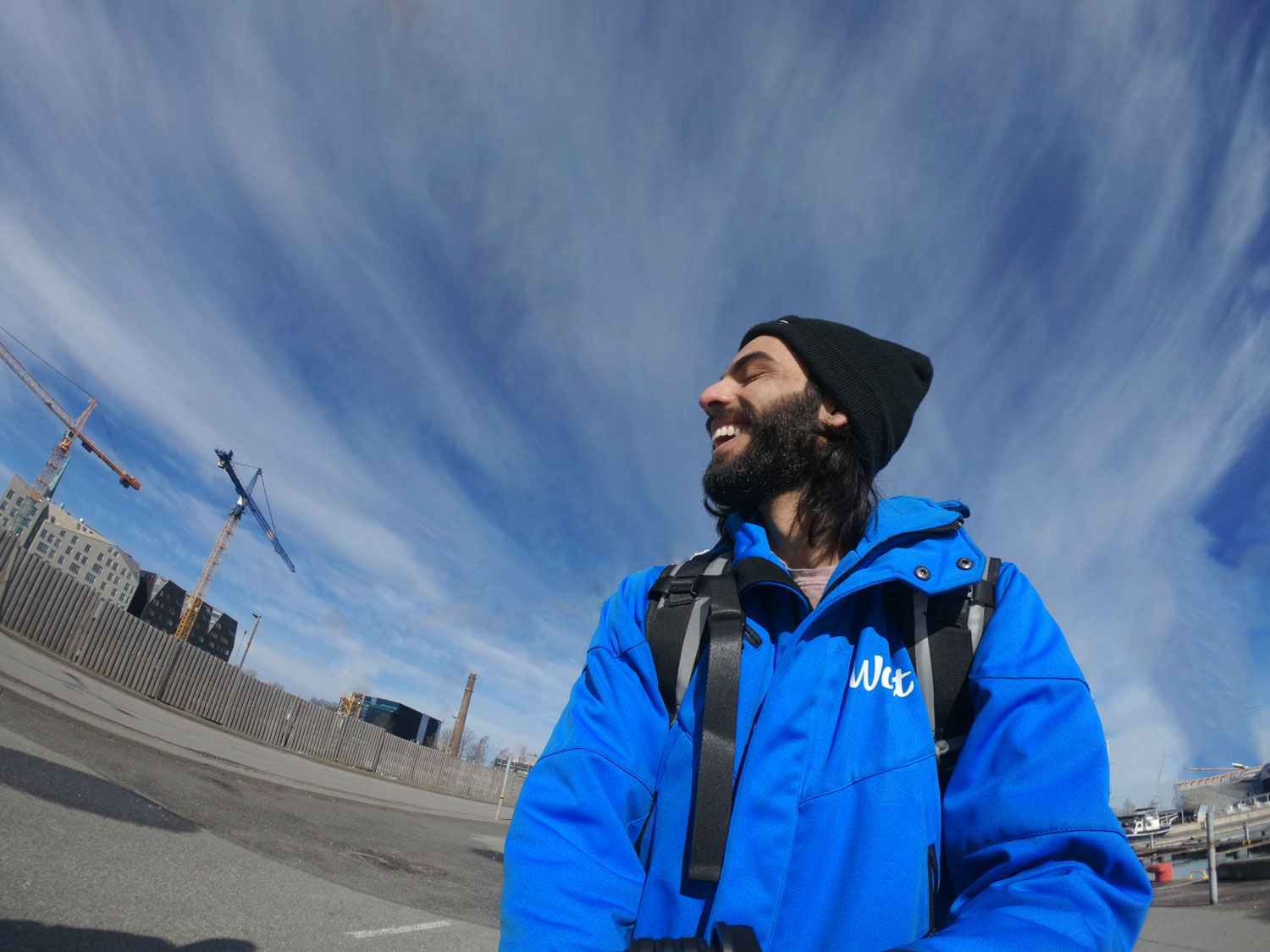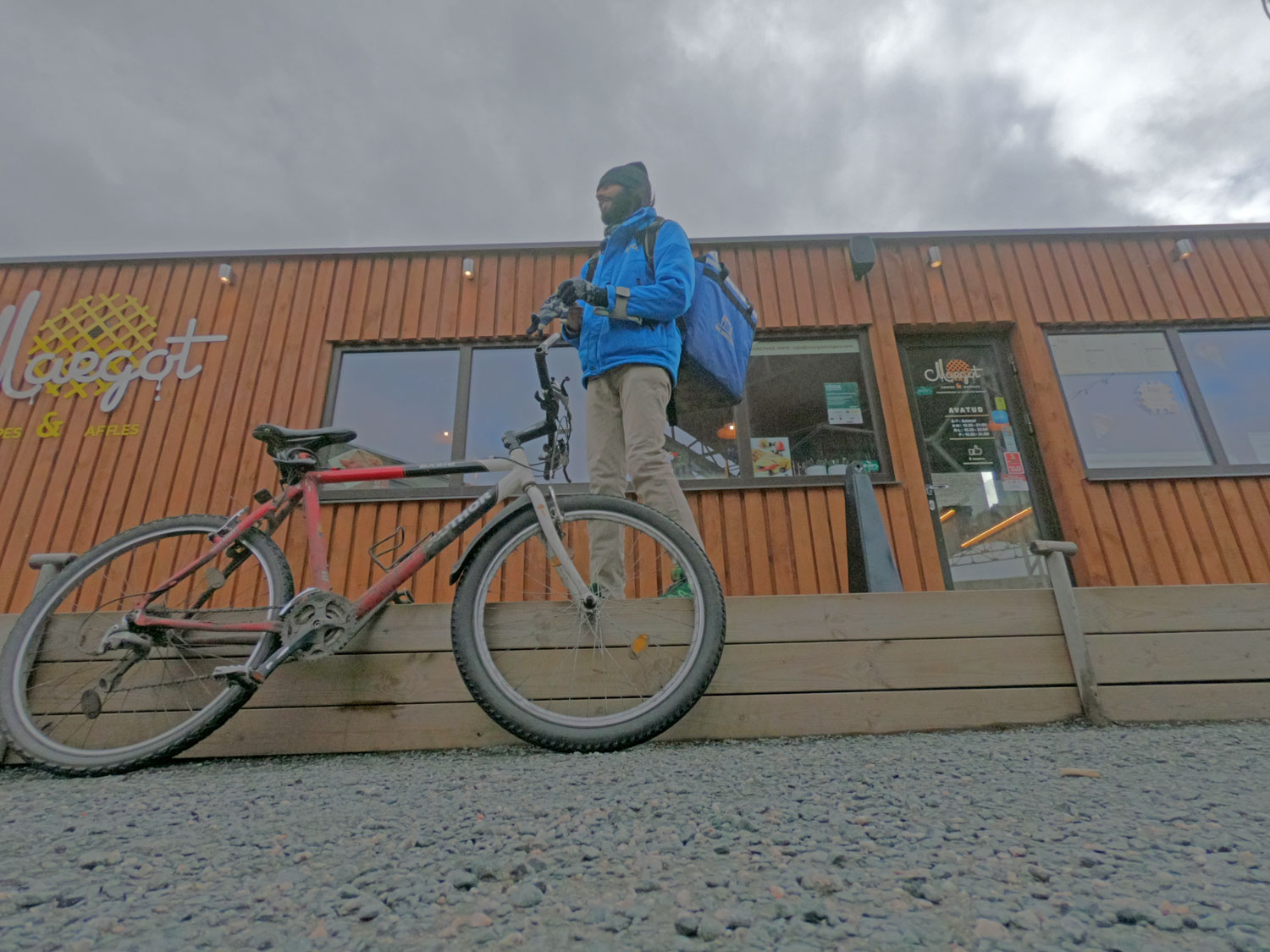 How to contribute:
Just remember that no donations are small. To contribute, follow this link and donate on my goGetFunding Page. No account is needed. It's easy and hassle-free. There's a chance that sometime soon in the future, you'll get back either the same amount of money or equally valuable gift. https://gogetfunding.com/help-me-cycle-through-europe/ 
Other ways to contribute: Spread the word by sharing the donation link on your Facebook timeline and asking your friends to do the same.- Find me a free/cheap accommodation along the route.- Refer me to companies for sponsored gear.- Send recommendations for route and places- If you have any partnership/sponsorship idea/demand, don't hesitate to hit me up.